We are veterans that love helping other veterans and their families succeed in all stages of life.
VeteranHub began with a meeting between two veterans in 2012. Both Lorenzo (US Marines/National Guard) and Doug (US Marines) simply wanted to find a way to help veterans and their families. Over the years, Lorenzo and Doug remained in close contact. Each time they would chat, Lorenzo would always give Doug some good scoop. Doug vowed that one day he would return the favor. In mid 2018, Doug got thinking, it would be nice if veterans could have a social media platform they could call their own.
Doug began talks with several developers about making VeteranHub a reality. After several meetings and demos, Doug and his team found a developer that could meet all of there requirements with a focus on security and communication. After much beta-testing, VeteranHub became a reality. One of the coolest things about the platform is the ability to have one-to-one or many-to-many meetings using Google Hangouts (integration partner).
Become the
#1
social media network for veterans to connect, share, and build.
Doug Hicks

Retired US Marine and 2x combat veteran turned entrepreneur.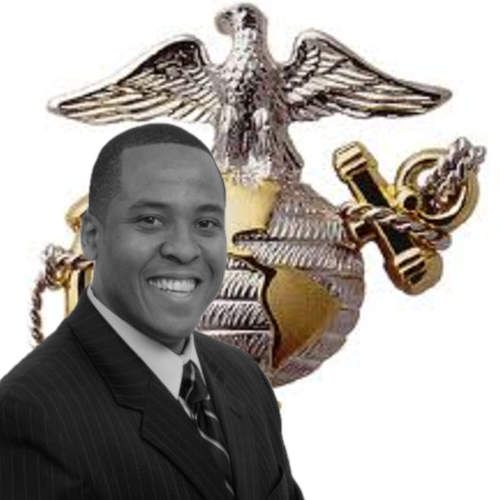 Lorenzo Parnell

Retired National Guard, combat veteran, and public relations expert.